Service Times:
Sunday Morning:
Sunday Evening:
Wednesday Evening:
Radio Program: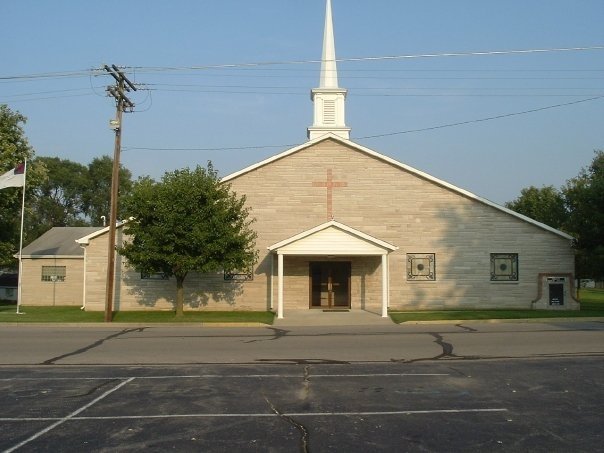 What is the culture like at ESBC?
W

e are a Small Church that is made up of mostly families. We have a warm inviting atmosphere in a more traditional setting with contemporary flare. Our Pastor Rev. Danny Bailey is a well studied Minister who can provide clarity to difficult to understand parts of the Bible and Can expound on the Word of God, to help us to grow each and every week. We look forward to seeing you at one of our future services. If you cant make it we are on Facebook live each Sunday morning starting at 11 AM EST.
What about the Kids?
Sunday school classes for all ages of kids.
Jr Church during worship with engaging lessons, activities, crafts and of course snacks!
We also have Thrive Youth on Sunday Evenings at 5pm